The Most Trusted
Name In Insurance
Welcome to Tampa Bay Insurance where all your insurance needs are provided by a quality, customer driven team!
Our independent agents serve as your trusted advisor, wading through the multitude of products from leading insurance companies. They'll consult with you to understand your needs before recommending the best combination of coverage, service and value for your unique situation.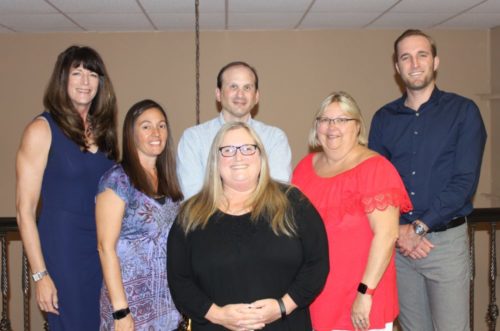 The professionals at Tampa Bay Insurance handle both my personal and my business insurance needs in a prompt, friendly & efficient manner. They are always solution oriented AND budget conscious. FIVE STARS!
-Alison L.

I would just like to, say that my dealings with Tampa Bay Insurance have been a good experience. I look forward to having T.B.I. handle all of my insurance needs in the future. Great job. Thank you.
-Charles G.

I have been insured by Tampa Bay Insurance for 4 years. Homeowners, Flood, Auto and Umbrella. Savings are great, but the personal attention given to me was amazing and more important. I have been in the insurance industry for over 40 years, and find that it is the customer service that sets a firm apart ( as with any industry). Thank you all for your assistance, and I highly recommend Tampa Bay Insurance.
– Carol K.

Like our service? Know a friend that we can help out? Tell one of your friends about us. We truly appreciate you passing on the word.