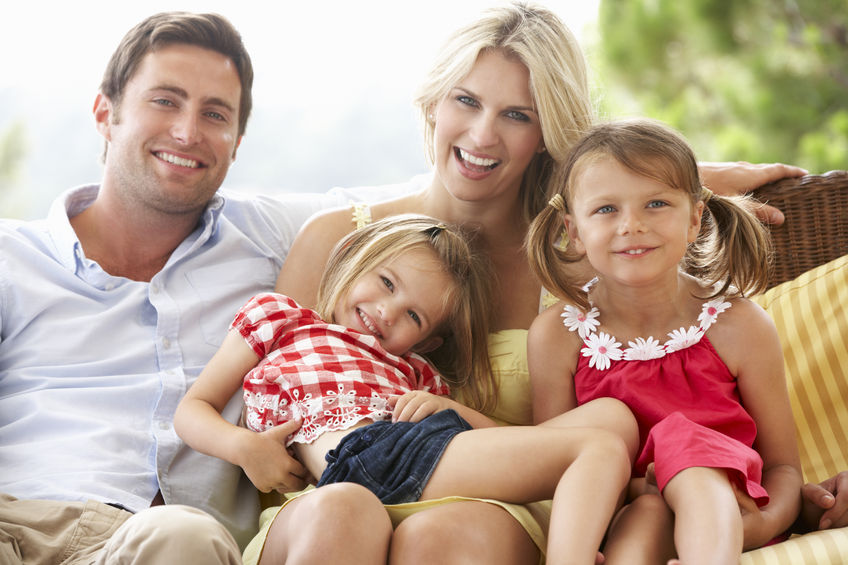 You know to insure your car and your home, but don't overlook the importance of insuring your life as well. Choosing life insurance can feel intimidating, but the compassionate team at Tampa Bay Insurance is here to help you find the policy that makes the most sense for you and your family.
Our independent agents serve as trusted advisors to sort through the countless products and packages offered by leading insurance companies. We consult with you to understand your specific life insurance needs before recommending the best combination of coverage, service, and value for your unique situation.
The Importance of Florida Life Insurance
Life insurance is meant to serve its purpose after you pass away. If you are married or have children, your life insurance policy provides your family with the financial support they need to handle your burial expenses, replace your income, and maintain your current standard of life.
Without life insurance, your family will face thousands of dollars in funeral expenses, a housing bill they may not be able to afford, and any debts that you didn't clear before your death. Life insurance offers the peace of mind and financial protection your loved ones need and deserve.
Term Life Insurance
Your insurance specialist at Tampa Bay Insurance can help you find a term life insurance policy that matches your needs. Term life insurance offers a policy in which you pay premiums so that your beneficiaries receive death benefits after you die. This type of policy remains active for a certain number of years, known as your "term." It's straightforward and affordable, especially if you are in good health.
Whole Life Insurance
Whole life insurance differs from term life insurance because it is a permanent policy that stays in effect as long as you pay your premiums. Every insurance premium that you pay toward your whole life insurance is split between your death benefit and the cash value of your policy. Many people opt for whole life insurance as an investment coupled with an insurance policy. This type of life insurance is more complicated, but the experts at Tampa Bay Insurance can walk you through the system to determine if whole life insurance is the right fit for you and your family.
Don't Wait to Get Your Life Insurance In Tampa Bay
Life is impossible to predict, and you don't want a sudden accident or illness to occur before your life insurance policy is put in place. The independent agents at Tampa Bay Insurance will consult with you to understand your needs before recommending the best combination of coverage, service, and value for your life insurance.
Call (727) 372-5559 now to begin with your free quote and secure your life insurance policy.