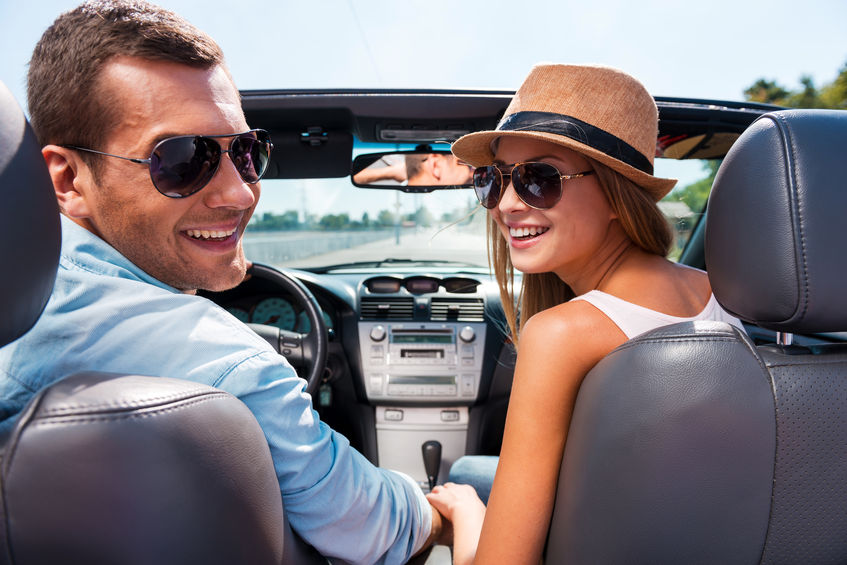 With so many insurance companies offering competitive auto insurance rates, how can you find the best match for your automobile needs? Instead of spending weeks obtaining quotes from every major car insurance company, you can consult with the experienced insurance team at Tampa Bay Insurance.
Our independent agents serve as trusted advisors to wade through the products offered by leading insurance companies. We consult with you to understand your needs before recommending the best combination of coverage, service, and value for your specific situation.
You don't have to settle for an average car insurance policy when you can work with Tampa Bay Insurance to secure a customized insurance package that fits your life.
Auto Insurance in Tampa Bay, Florida
Auto insurance laws vary from state to state. Florida currently uses a Personal Injury Protection (PIP) system that is also known as No Fault Insurance. All drivers with Florida license plates must carry at least $10,000 in PIP insurance and $10,000 in property damage liability insurance.
What is PIP Insurance?
PIP is a no fault automobile insurance that was created to provide injured drivers up to $10,000 in immediate medical coverage. The money is available regardless of fault and allows the injured party to seek medical treatment without waiting for a full claim to conclude. PIP ultimately makes each individual responsible for the cost of his own injuries through his insurance policy.
If you are injured in a car accident in Tampa Bay or anywhere else in the state, your own PIP insurance policy will pay for your incurred expenses. However, PIP won't pay for every single cost. It pays for 80 percent of your medical bills and 60 percent of your lost wages, up to a total of $10,000. If your injuries and lost wages exceed $10,000, you either need to recover the rest out of your pocket or pursue compensation from the other party.
Get the Help You Need From Your Local Tampa Bay Insurance Experts
The team at Tampa Bay Insurance is committed to helping you find the auto insurance policy that best meets your needs. Call us today at (727) 372-5559 to begin working with the experts who can offer the best auto insurance coverage at the best possible price.