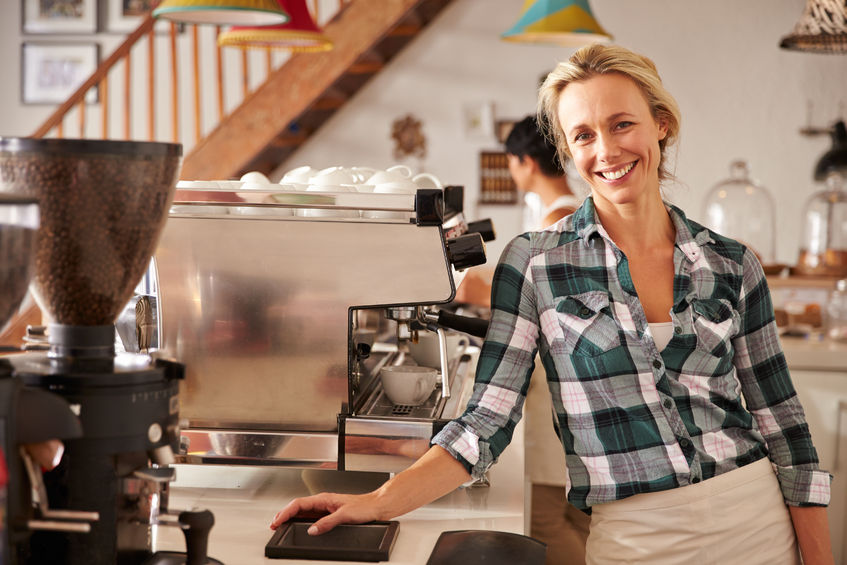 Whether you run a sole proprietorship, LLC, or any other type of business, you need insurance that will protect your company's interests and minimize financial vulnerabilities. This is exactly what the team at Tampa Bay Insurance can do for you.
We represent a carefully selected group of reputable insurance companies in order to find your business the best coverage at the best price possible. When you work with Tampa Bay Insurance to protect your business, you also benefit from personalized customer service and customized solutions.
General Liability Insurance For Your Florida Business
Also known as Commercial General Liability (CGL), general liability insurance is essential to protect your business from another person's or company's claims of bodily injury, property damage, and medical costs. Your Tampa Bay business is vulnerable to steep financial damages without a solid general liability policy in place.
Professional Liability Insurance For Your Tampa Bay Business
Professional liability insurance is also known as errors and omissions insurance (E&O insurance). This is just as important to your business as general liability insurance because it offers protection against any person's claims against your professional services.
The professional liability insurance provided by Tampa Bay Insurance will protect your business against mistakes – even if you didn't make one – and negligent acts. If your company provides a professional service or regularly offers advice to clients, you should seek a professional liability policy.
Get the Best Insurance From Tampa's Local Experts
The independent agents at Tampa Bay Insurance will act as a trusted advisor to identify the best insurance policies for your business. We wade through the multitude of business insurance products available in order to find the best combination of coverage, service, and value for your company.
Call (727) 372-5559 now to secure reliable insurance policies for your Pasco, Pinellas, or Hillsborough county business. The team at Tampa Bay Insurance will provide a free quote and give you the resources needed to make an informed decision for your business.