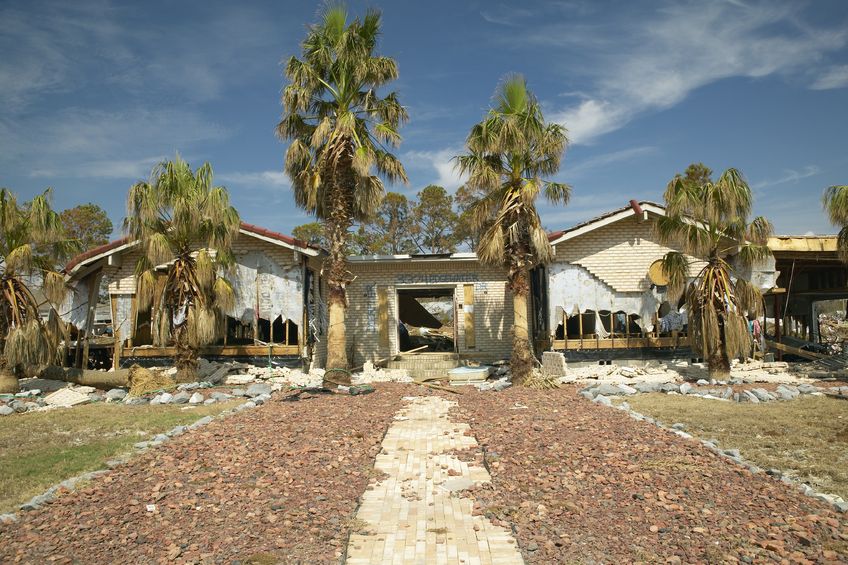 The harsh Florida summer season is almost over, but it will quickly be replaced by hurricane season. Even if you don't live on the coast, your home is still vulnerable to wind damage, flooding, and other issues caused by natural disasters. Use the following tips to prepare your home and minimize costly damage during this year's hurricane season.
Trim Overgrown Trees Now
Strong winds turn majestic shade trees into weapons of destruction. Take the initiative now to trim trees with large, high branches that pose a risk to you, your home, and your neighbors. Preventative action now will minimize damage during the next inevitable hurricane. It could even save a life!
Continue reading "Hurricane Preparedness: How to Protect Your Home This Season" →