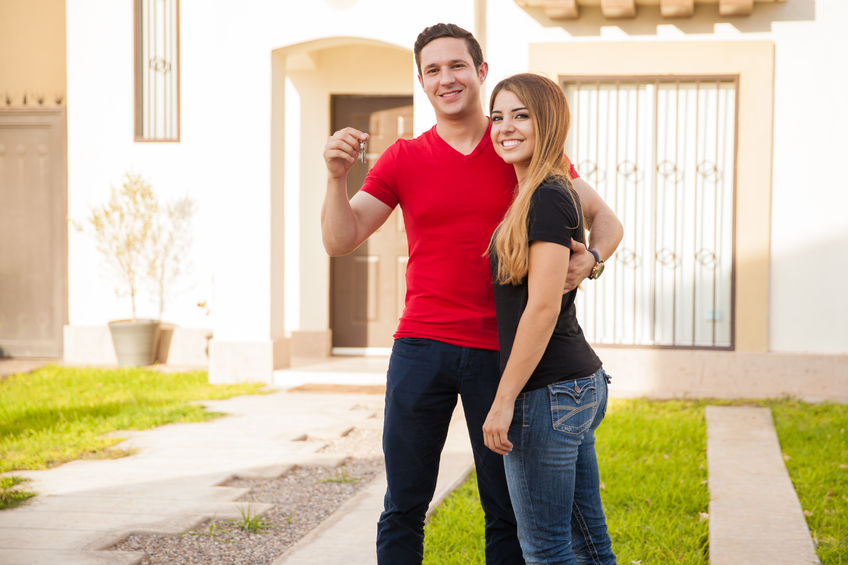 You have a homeowner's insurance policy, but is it enough to cover you in every unexpected situation? If you don't have a personal article floater, the answer is likely "no".
A standard home insurance policy will cover the major items in your home like appliances, furniture, and clothing. The exact specifications of your policy may or may not allow coverage for jewelry, electronics, and antiques. Many homeowners don't realize the limits of their coverage until tragedy hits and their settlements do not cover the true costs of their damages.
You can prevent falling into this situation by purchasing a personal article floater.
What Is a Personal Article Floater?
A personal article floater allows you to cover the most valuable property in your home, including objects and belongings that require more coverage than provided by your basic homeowner insurance policy. If you own and treasure any of the following items, a personal article floater is a good idea:
Jewelry

Furs

Fine arts

Expensive electronics like cameras

Bicycles

Musical Instruments

China/Crystal

Collections

Guns
What Type of Protection Will Your Floater Provide?
By working with your insurance company, you can identify the right level of monetary protection to fit your needs. Most personal article floaters range from $5,000 to $50,000 in value. In order to purchase a floater and apply it to your belongings, you need to create a "schedule" of the property that will be covered, as well as an appraisal of value. Some items like jewelry require proof of appraisal in order to honor the amount of coverage you purchase.    
Get Help Choosing Your Personal Article Floater
Making the most prudent insurance choices might feel intimidating, but it can be simple when you work with an independent insurance agent at Tampa Bay Insurance. Your agent will serve as your trusted advisor to wade through the multitude of insurance products available and find the best match for your needs. Call (727) 372-5559 to get started.